Welcome to the fox den!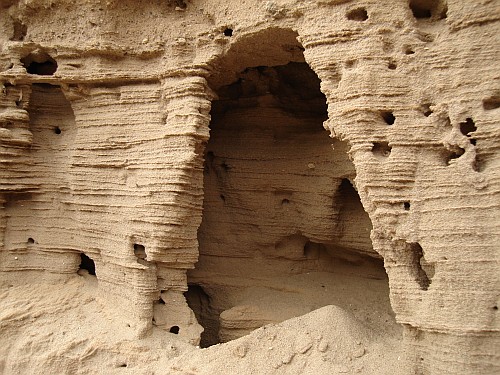 The fox den is a place to hang out if your feeling lonely or sad. Feel free to play with the chao or play with this desktop buddy at http://www.goldfiles.com/portal.php?fileid=18
HAVE FUN!
Do you want to Play another Flash Game?

updates are soon to be!